Social Impact Branding + Web Design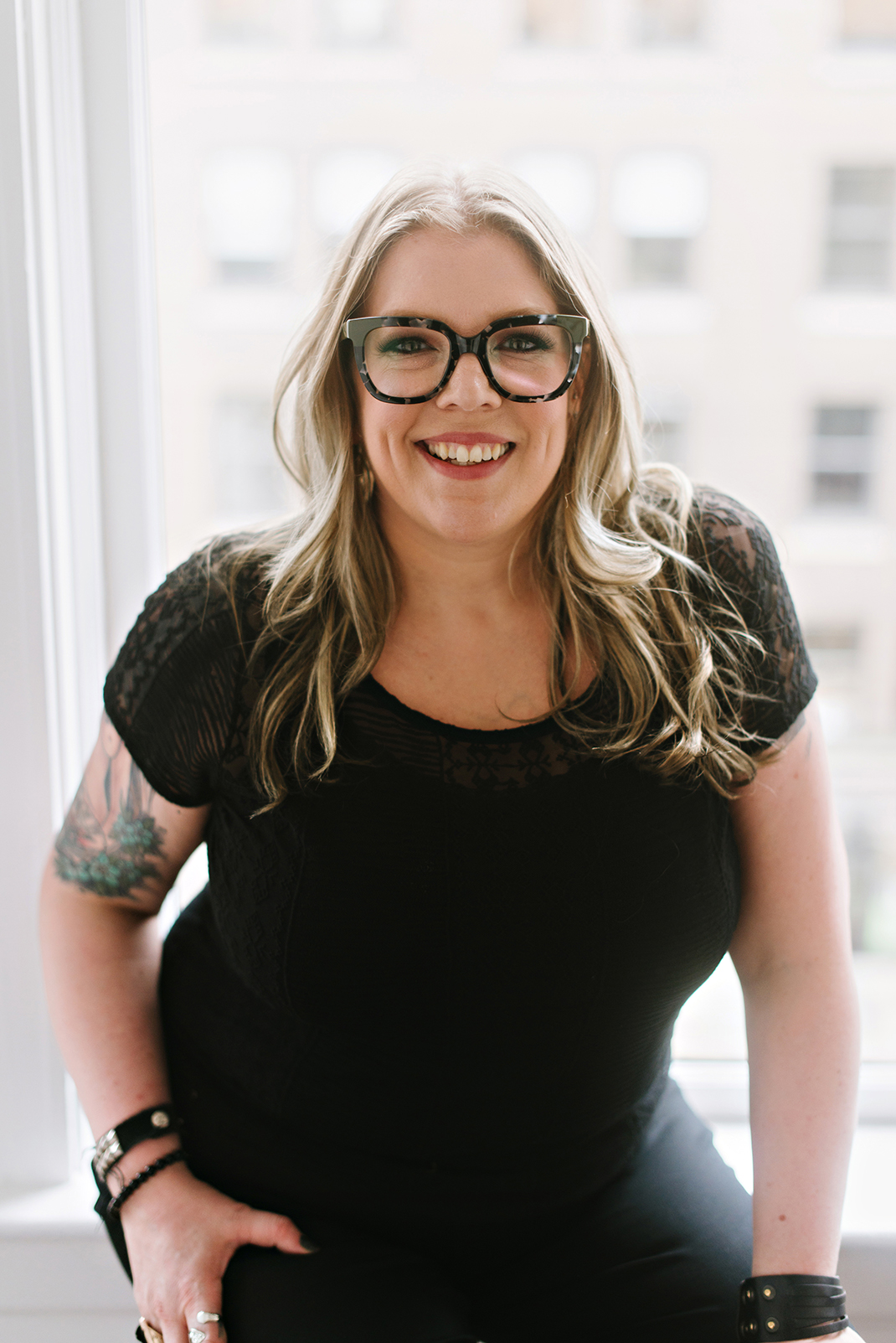 You have a deep desire to do this next iteration of your work differently.
Your capacity to impact more people—your right people—is directly linked to the decisions you make about your branding, your website, and the ways in which you deliver your services.
Is there a gap between your vision and your online presence? Are you experiencing burnout or growing pains? That's good information! Yes, we do outgrow processes and digital spaces just as we outgrow relationships and places.
Welcome to my creative world
Where courageous branding meets heart-centred systems
I design customized branding, website, and automation solutions for a select group of humans on the frontlines of cutting-edge work.
Together we will envision and design the digital containers for your life-changing brand.
Rooted in the principles of respectful design, accessibility, and industry best practices, our time together is a deep, one-on-one co-creation of your next iteration.
There is no Secret Formula.
Here's what you won't find around these parts: must-haves, secret formulas, or five-step strategies to 10x your fundraising.
Instead, we dig into your values, your goals, your why—and co-create your branding + website to support you in the way you want to show up.
The unique combination of your vision with my 20+ years of professional experience ensures your online presence is not following fads, but proven industry best practices.
I commit to creating a digital space that aligns with your heart and works for your organization through seamless automated processes that enhance your service delivery.
I invite you to a world of possibilities.